Eva Lesko Natiello
Did I ever tell you this story? No? Here it is in the Huffington Post:
The Night I Slept With Kurt Vonnegut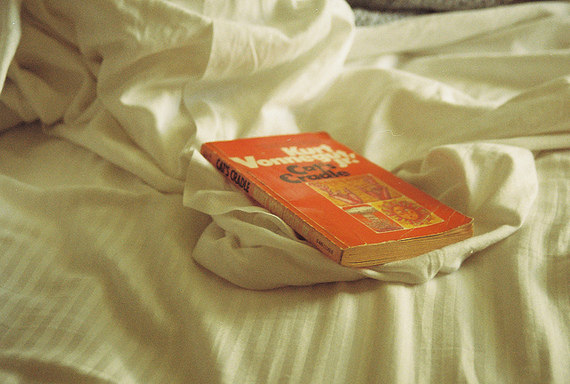 photo by katiemarinascott
It was a nasty night in New Orleans. Torrents of rain–at once pounding and windswept. Filling and rising. We were sheltered, on the floor. The carpet was damp. My clothes were matted beneath me.
That night was unforgettable. But, the best part of the story happened ten years later in New York City, 2005.
It was the first day of the fall semester at The New School. I registered for a writing class as a continuing ed student. It had been over twenty years since I was in school, back then a psych major. I had recently started writing a novel (it chose me, I did not choose it) and it was time to decide what to do with this living, breathing…
View original post 48 more words